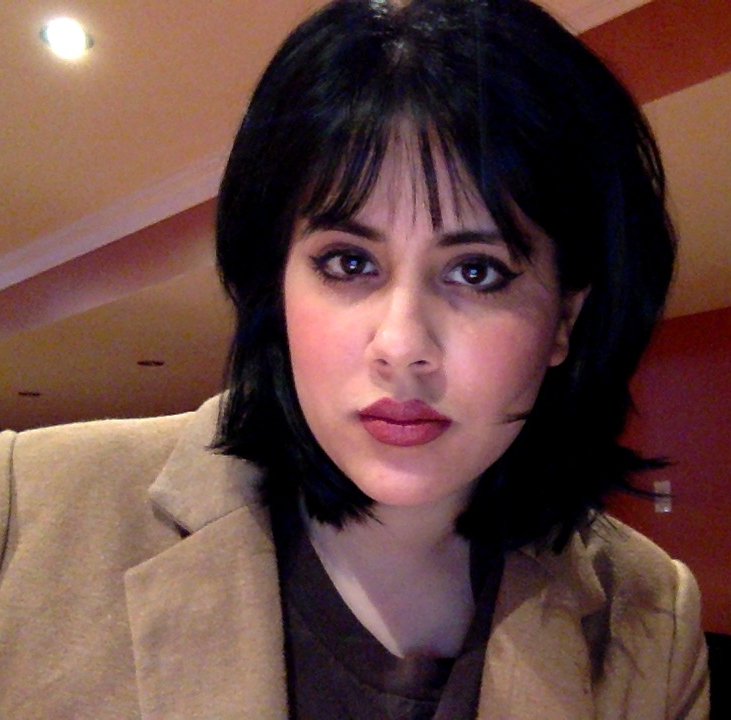 Nadia Zaidi is a multimedia journalist, documentary filmmaker, and television and film producer who has over ten years of industry experience. After graduating from Ryerson University's School of Journalism, Nadia lent her skills to newsrooms and digital publications as both a reporter and producer. She also worked in corporate communications to develop content for clients and publishers alike.
Her diverse, cumulative experience can be summed up in a single sentence: she loves to bring her creativity and technical skills to meaningful projects and causes for greater awareness.
Much of her work along the way has focused on spotlighting issues for public awareness and advocacy. She founded an independent production company in which she produces and directs films on underreported issues facing marginalized groups. Nadia leads those films to various aid organizations, discussions, and widespread screenings.
She has come on board Southern Time Productions as a publicist and hopes to bring these skills to her role in helping promote the cause and artistry led by Tim Bartsch.